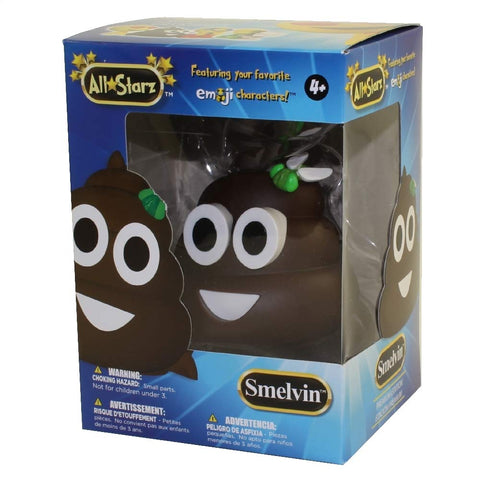 Fun2Play Toyz
Brand: Fun2Play Toyz
Features:
Collect them all!
Each pack contains 1 vinyl character
Characters stand approx. 3.75" tall
Includes trading card
Contains Character 'Smelvin'
Publisher: Fun2Play Toyz
Details: Collect these vinyl emoji's with their funny faces! they will add character to your shelf, table top, and everywhere else! makes a great gift. Get them now!
---